SAN ANTONIO DELI PROVISIONS, LTD.
Independently Owned & Operated Authorized Local Purveyor of Boar's Head Brand® Products
132 Commercial Place, Schertz, TX 78154
(210) 566-3034
(210) 566-5350
Contact Us
About Us
Family owned and operated since 2000, San Antonio Deli Provisions distributes Boar's Head Brand products throughout the greater San Antonio, Texas area including New Braunfels and the Texas Hill Country. Our primary goal is focused on forging local business partnerships by offering unparalleled customer service, along with innovative ideas to enhance your business. We are proud to supply fine markets, delis, cafes and restaurants with a variety of premium deli meats and cheeses.
San Antonio Deli Provisions exclusively carries Boar's Head Brand, the nation's leading premium quality delicatessen products. Boar's Head meats and cheeses are crafted using time-honored recipes and contain only the finest ingredients. That is why Boar's Head has been the deli brand you can trust for over 100 years.
---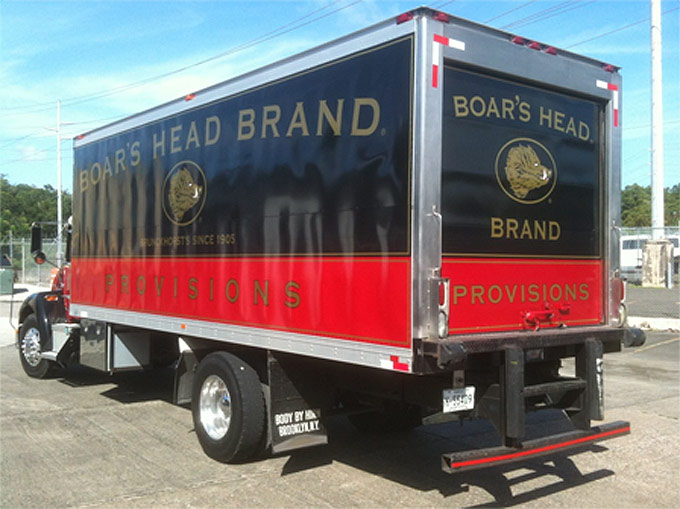 Learn More About Boar's Head Brand
For more information about Boar's Head Brand products, recipes and nutritional information, please visit the following links: